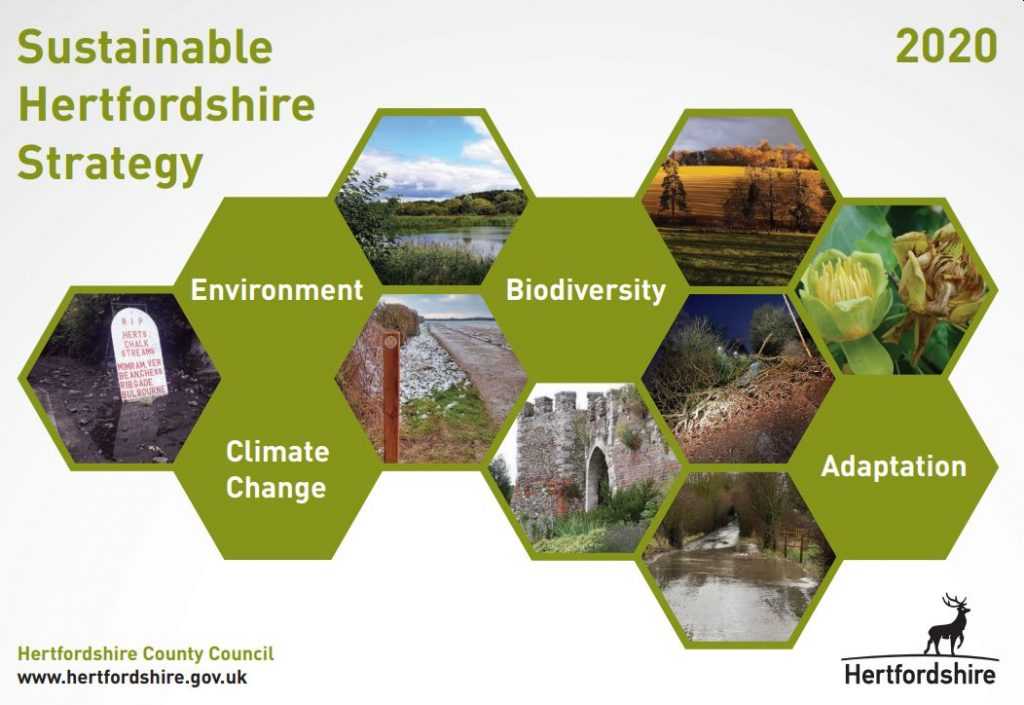 Hertfordshire County Council have a new sustainability strategy. It has some good elements in it, but does it go far enough, quickly enough? There is a survey for your feedback.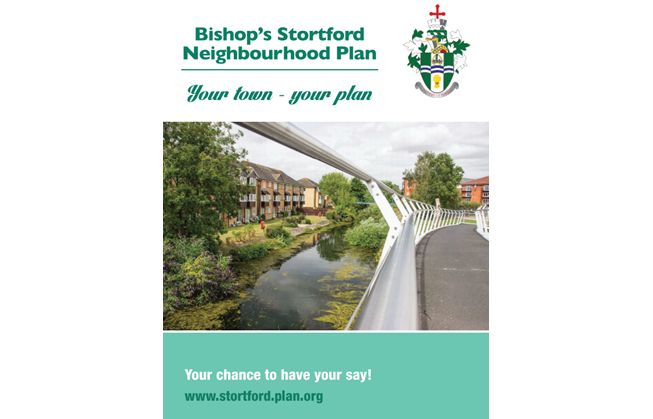 The draft Bishop's Stortford Neighbourhood Plan, currently out for consultation, has some good commitments on climate change. The consultation is asking for responses from Stortford residents. Your support for the climate change objectives would help.
Have your say on the Neighbourhood Plan consultation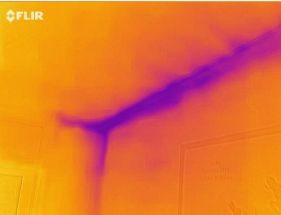 Our next meeting is on 5th January 2021. It's online so please contact us if you would like to join and we'll send you the link.
Reduce waste and save resources. See our local recycling guide
Latest news