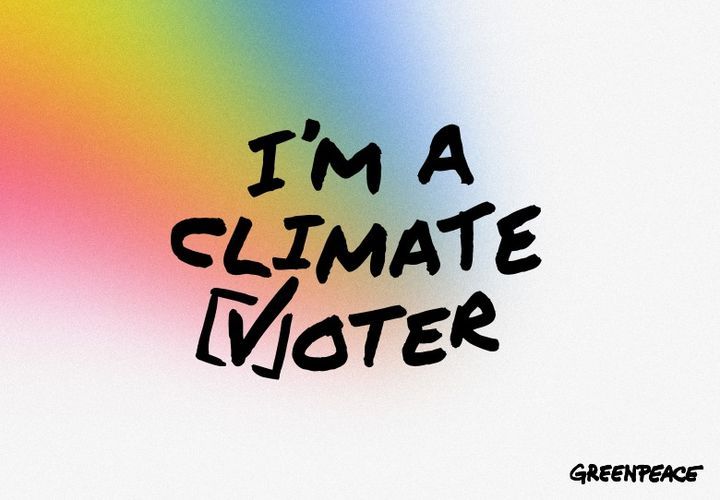 We are supporting Project Climate Vote
Project Climate Vote is a party-neutral Greenpeace campaign that asks people to pledge to vote with climate in mind, and to hold politicians to account on their climate policies. Volunteers will be asking people to sign up to the campaign, and to place a poster in their window. Greenpeace are aiming to recruit a million climate voters before the next election. More information here.
The next door-knocking event in Cambridge is on Saturday 28th October.
Details here. There is also online training every Wednesday.
What's on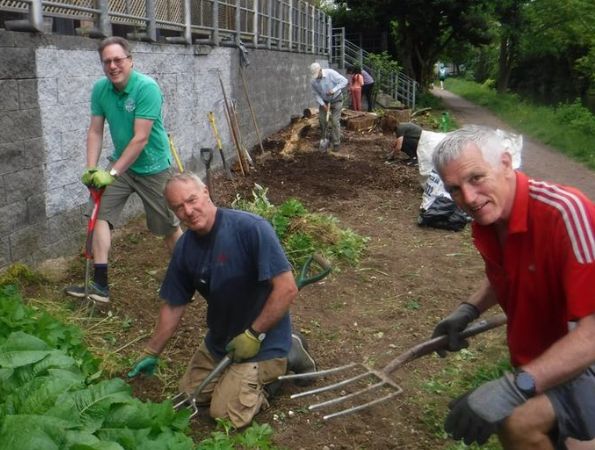 Sunday 19th November, 11:30am-1:30pm, River Stort

Grow Green Spaces

We're gradually clearing the area behind the cinema to plant native shrubs and wildflowers. Come and join us to continue clearing the area in preparation for planting in the autumn. Bring a spade, fork, gloves and a drink. Some tools and lots of cake provided. More information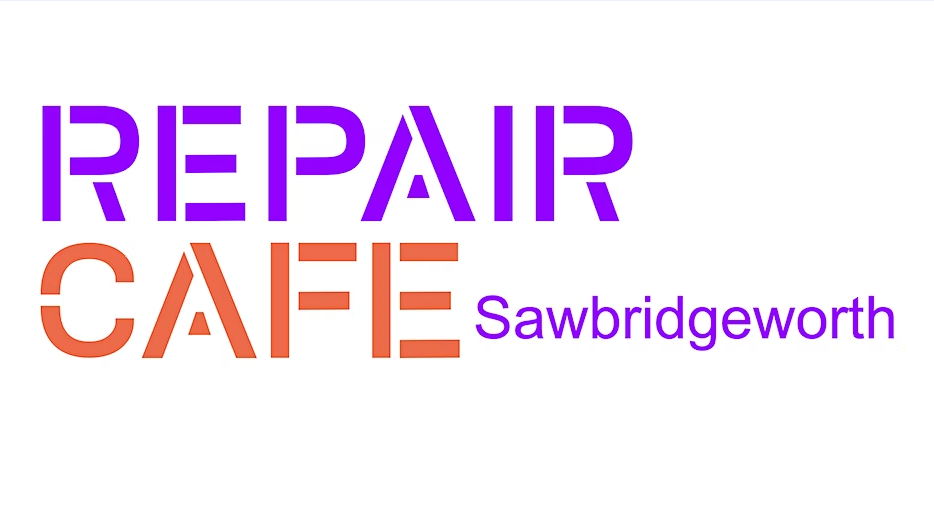 Sunday 19th November, Sawbridgeworth
Repair cafe
Broken toys, electrical, computers, sewing, bicycles or household items? Wish you could fix them to avoid landfill? The volunteers at the repair cafe can help. More information
Tuesday 5th December, 8pm, Bishop's Stortford
Not at the Windhill Church Centre this time. Let us know if you can join us and we'll send you details. Everyone welcome.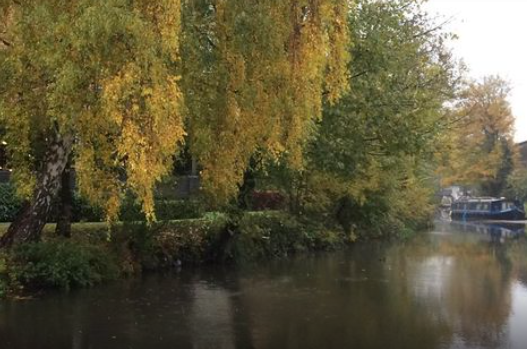 Join us on social media
For regular updates about the group see our Facebook and Twitter accounts.
We also have an active discussion group on climate change an biodiversity issues. Please request to join.
Presentations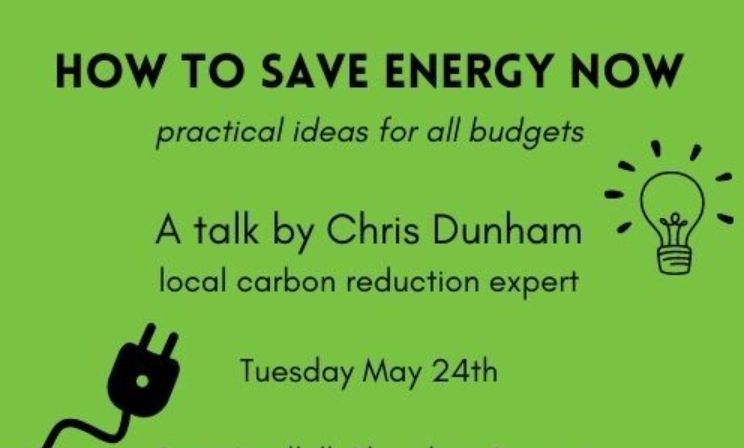 Tuesday 24th May
'How to save energy '
How to save energy – for the climate and to reduce costs – by carbon reduction expert Chris Dunham.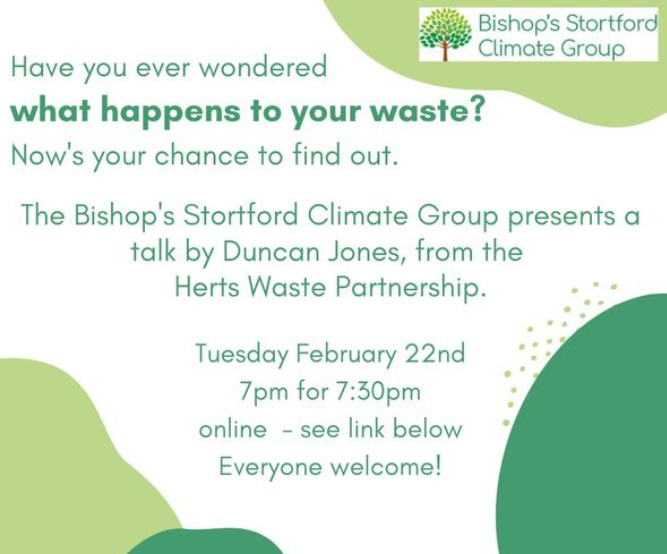 Tuesday 22nd February
'Where Does Our Waste Go?'
Duncan Jones from the Herts Waste Partnership explained how waste is managed and how our recycling schemes work
Latest