Our next meeting is on Tuesday July 6th 2021. It's online so please contact us if you would like to join and we'll send you the link.
Hertfordshire County Council are asking for feedback on the High Street Recovery schemes in Bishop's Stortford
Station Road pavement widening
South Street pedestrianisation
If you want to keep these schemes to promote safer walking in the town, your views need to be heard. Have your say here by 20th June.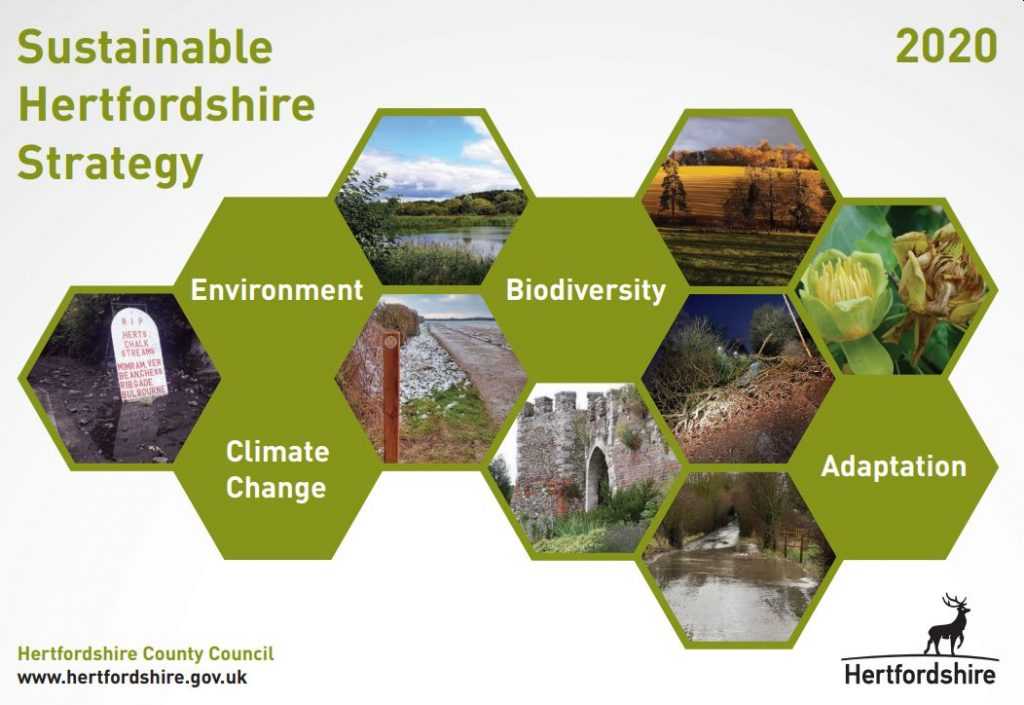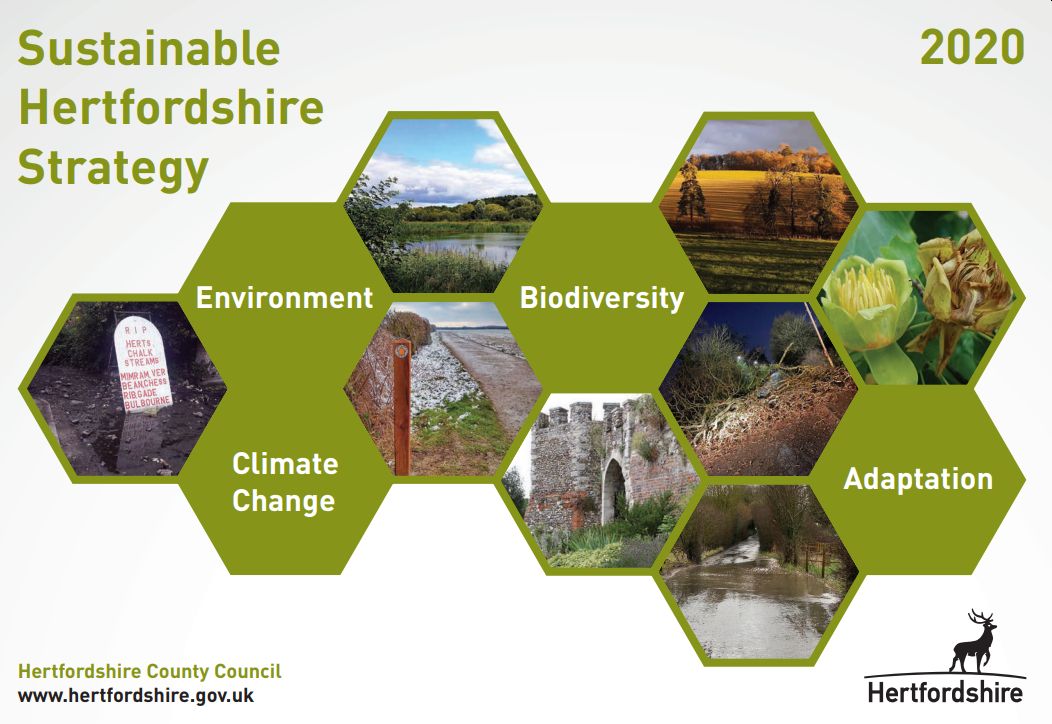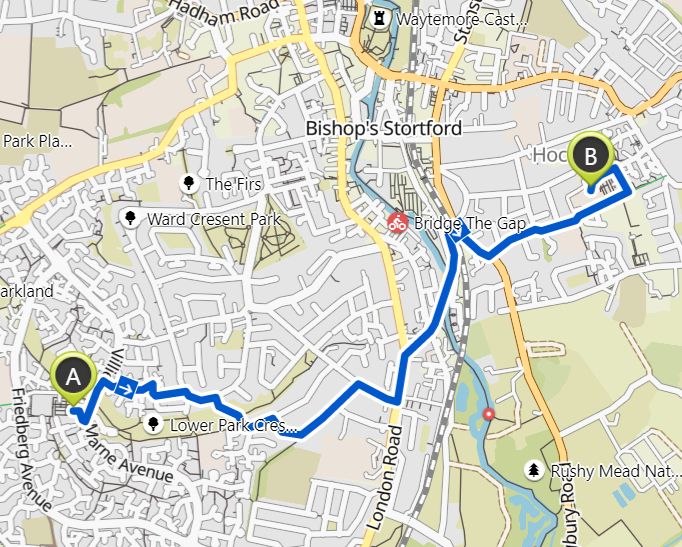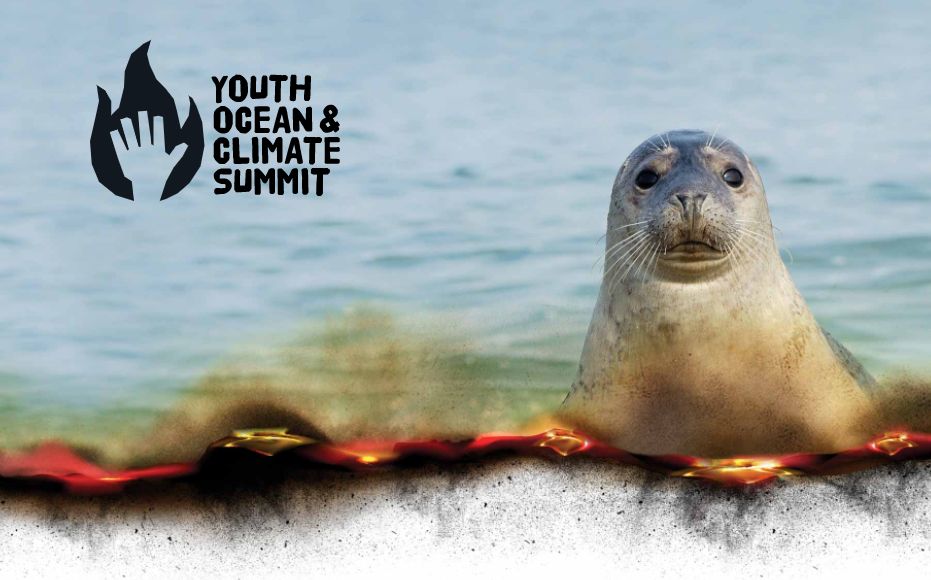 If you're aged 11-18 and want to save the world you could join the next generation of activists at the Youth, Ocean and Climate Summit, on June 8th 2021 for World Oceans Day. This one-day virtual Summit will give you a platform to combine your passions, experiences and ideas on the most pressing issues of our time.
Reduce waste and save resources. See our local recycling guide
Latest news