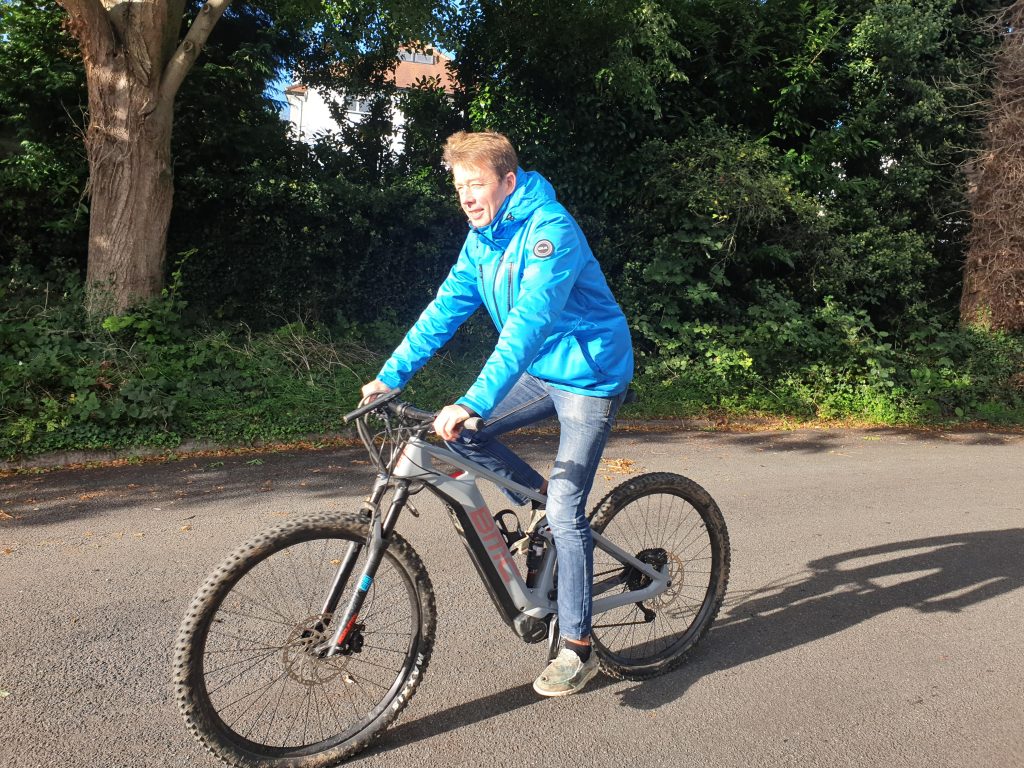 Our September newsletter has just been sent out, including an important feature on the new planning white paper. This is a big concern and we would like you to respond to the consultation.
Also this month, Chris writes about his experience with electric bikes.
Subscribe to be on the mailing list.
Our next meeting is on 4th November. It's online so please contact us if you would like to join and we'll send you the link.
This is the new video from Greenpeace highlighting the environmental damage and deforestation caused by industrial meat production.
It's a story of a boy and a jaguar, told in a film of just 2 minutes and 12 seconds

Facebook video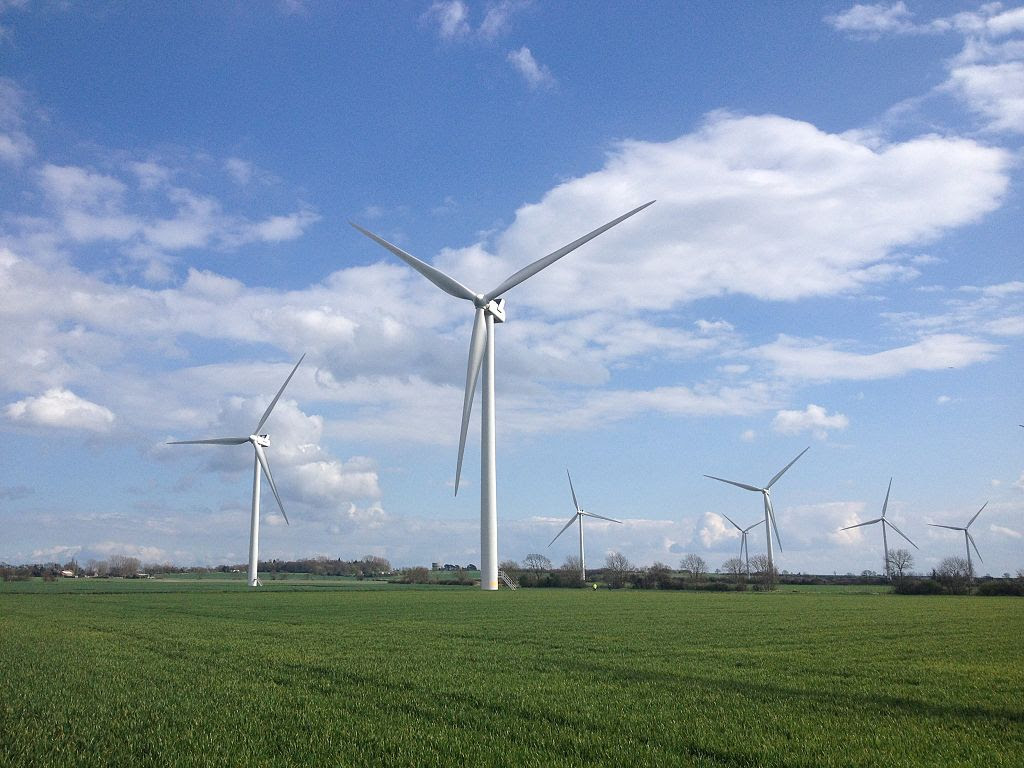 East Herts council approved a climate change motion last year targeting net-zero by 2030. Are they making progress? David Royle asked a public question on our behalf.
See more
Reduce waste and save resources. See our local recycling guide
Latest news