Wickham Hall Solar Farm
The revised application for the solar farm, now avoiding Green Belt land entirely, is open for comments until 23rd August. We support this as it would help decarbonise our electricity supply, it provides significant biodiversity benefits, and reduces gas imports. It's also important for food security as farming cannot operate without affordable energy.
Please submit comments on the East Herts planning website and see our comments (on the original scheme) in the Stortford Independent.
What's on
News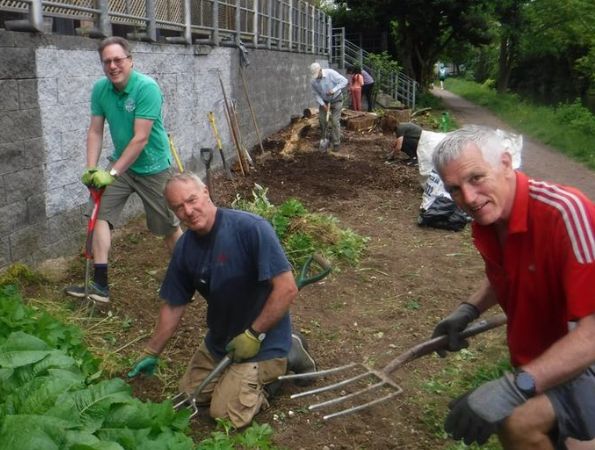 Sunday 18th September, 11:30am-1:30pm, River Stort

Grow Green Spaces
We're gradually clearing the area behind the cinema to plant native shrubs and wildflowers. Come and join us to continue clearing the area in preparation for planting in the autumn. Bring a spade, fork, gloves and a drink. Some tools and lots of cake provided. More information
Our latest newsletter – out now
Tell Hertfordshire County Council to prioritise walking and cycling
We want to see much faster progress in promoting walking and cycling in Stortford and Sawbridgeworth. There are lots of good ideas, and local cycling and walking infrastructure plans (LCWIPs), but it's just not happening fast enough. We want to see these developments go further and faster.
Please sign our Change.org petition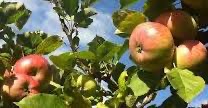 Community orchard
Thank-you to all those who attended our community orchard event in Northern Parkland on Sunday 8th May, 2pm. If you have any further comments or would like to get involved please let us know.
More information.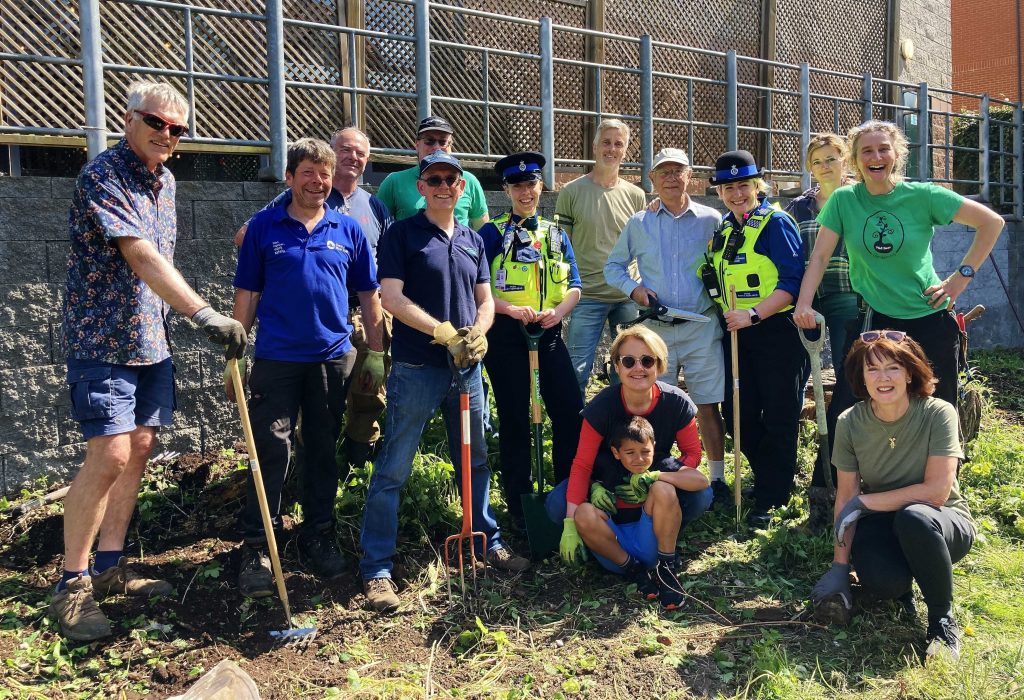 Grow Green Spaces
Grow Green Spaces Stortford aims to grow flowers, fruit, vegetables or herbs – whatever is appropriate – in unloved spaces in Stortford to increase biodiversity in the town; to make Stortford a greener, better place to live and to encourage community involvement in gardening to the benefit of all.
More information.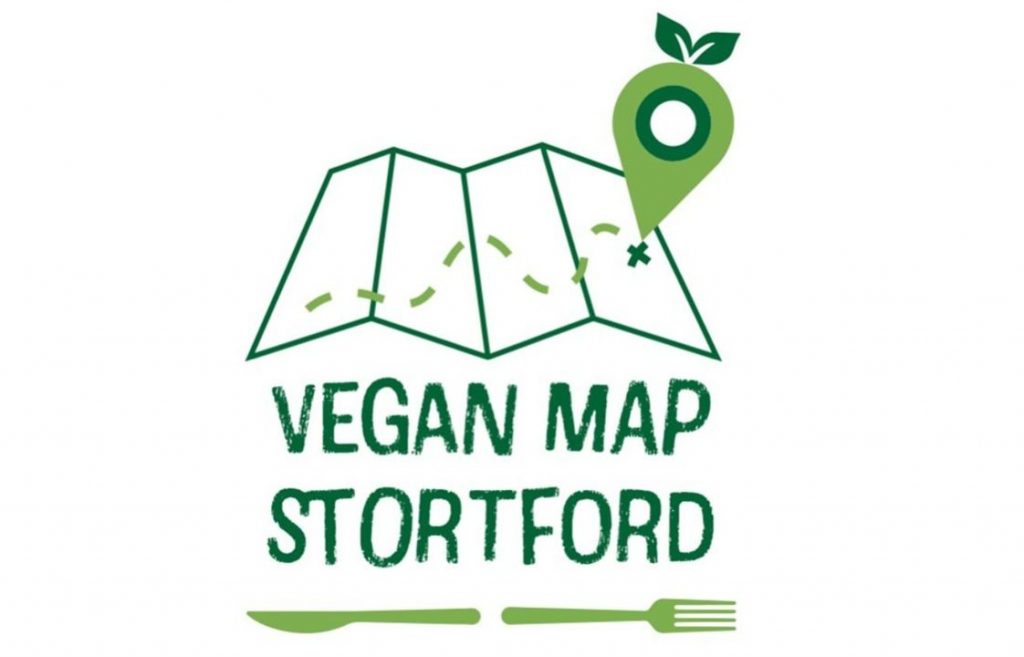 Presentations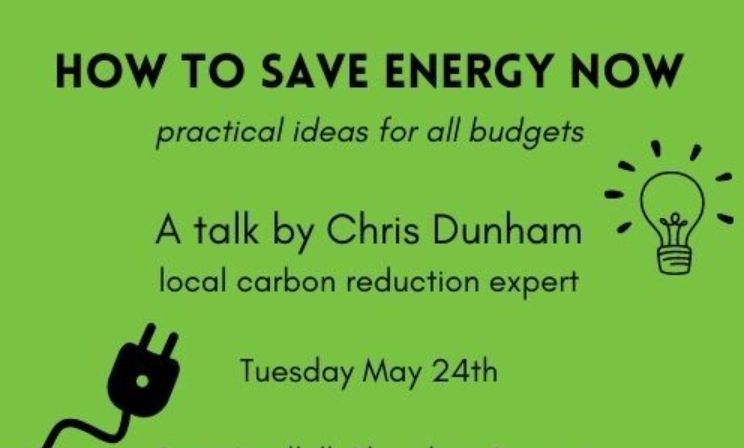 Tuesday 24th May
'How to save energy '
How to save energy – for the climate and to reduce costs – by carbon reduction expert Chris Dunham.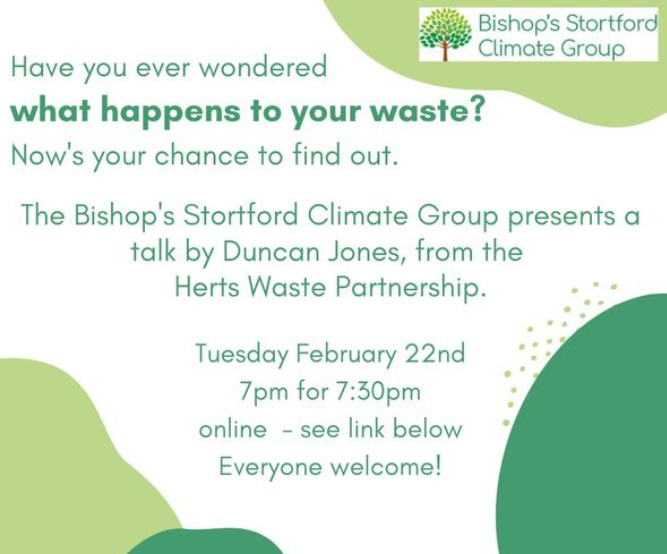 Tuesday 22nd February
'Where Does Our Waste Go?'
Duncan Jones from the Herts Waste Partnership explained how waste is managed and how our recycling schemes work
Latest