News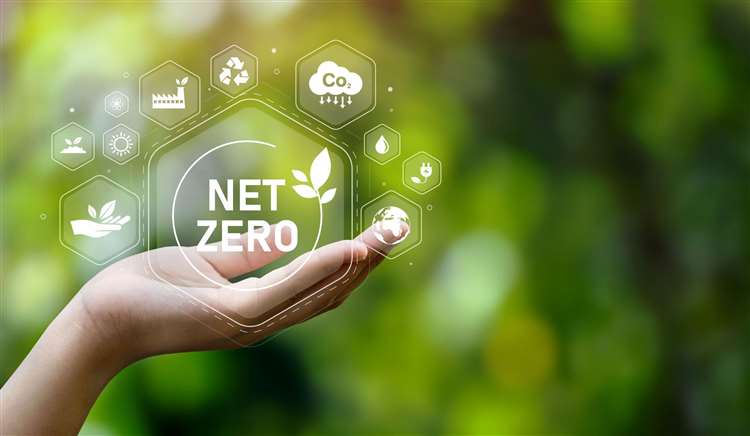 Local election article in the Stortford Independent
Responses from our questions to local election candidates are covered in the Indie this week. Read the article here.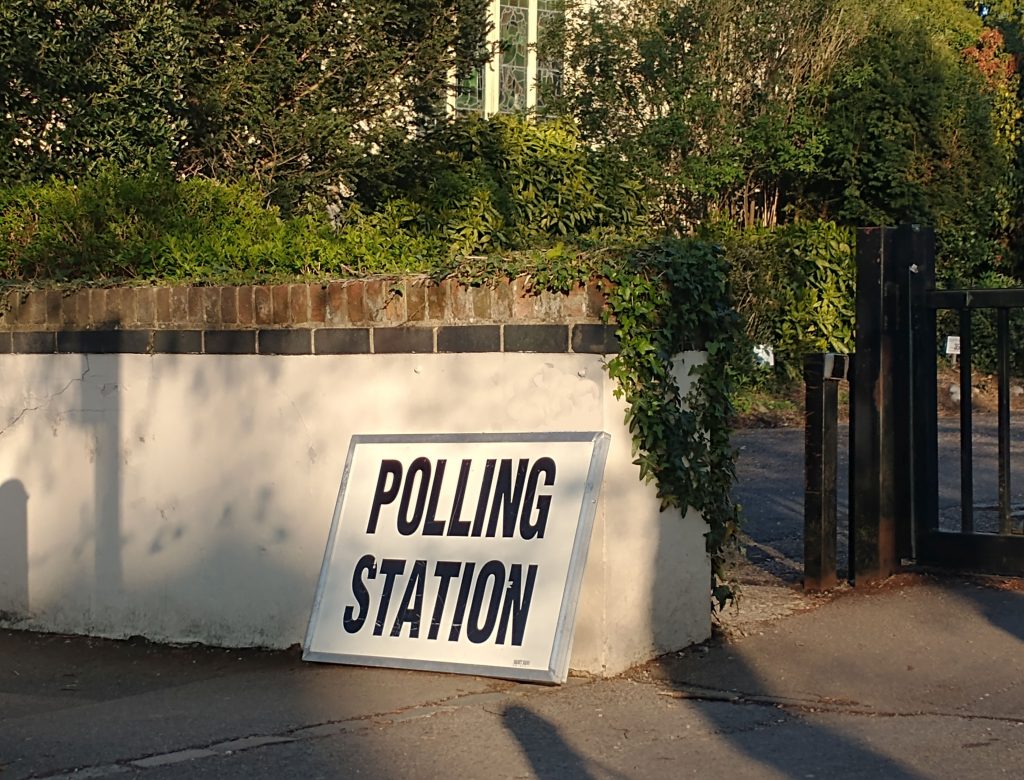 Local elections
Our congratulations to all those who were elected for East Herts and Bishop's Stortford councils. We asked candidates for their support in addressing the climate and biodiversity crises and appreciate the commitments that have been made.
Updated 27th April with the responses: Read more here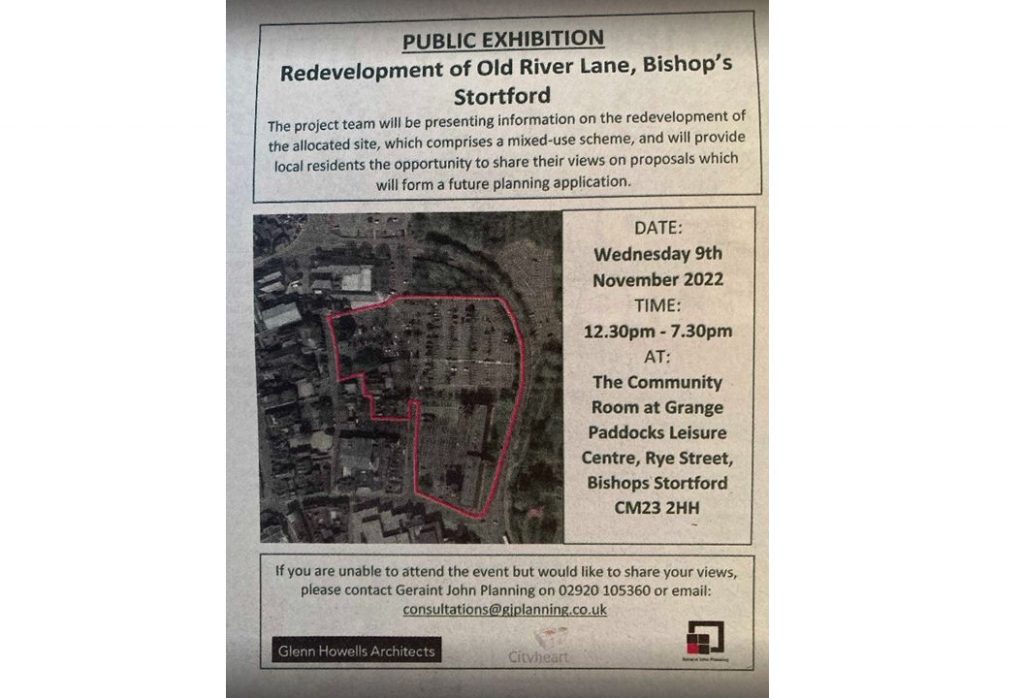 Old River Lane development
We are objecting to the demolition application for Charringtons House and the United Reform Church Hall because demolition and re-building will waste far more carbon than just refurbishing the existing buildings. The biodiversity impacts, particularly on bats and swifts, have also not need assessed.
What's on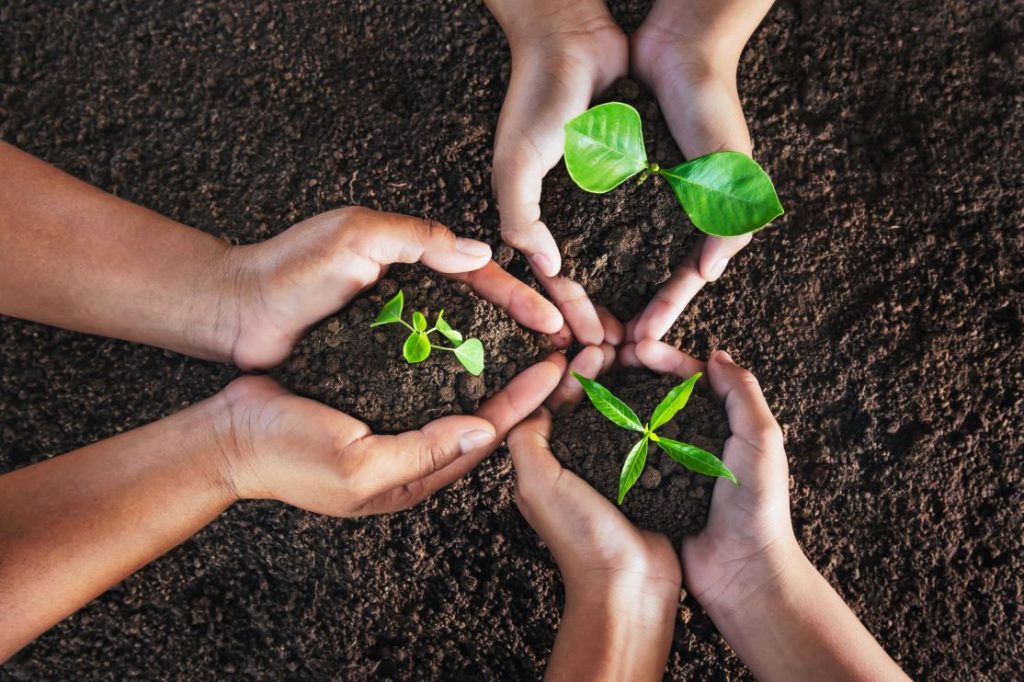 Thursday 8th June, 7pm-9pm, Bishop's Stortford
Climate Cafe
A safe and welcoming space where people can explore their feelings around climate change and connect on this most urgent of issues. More information
Contact Joe on joseph.mishan@phonecoop.coop for the venue details.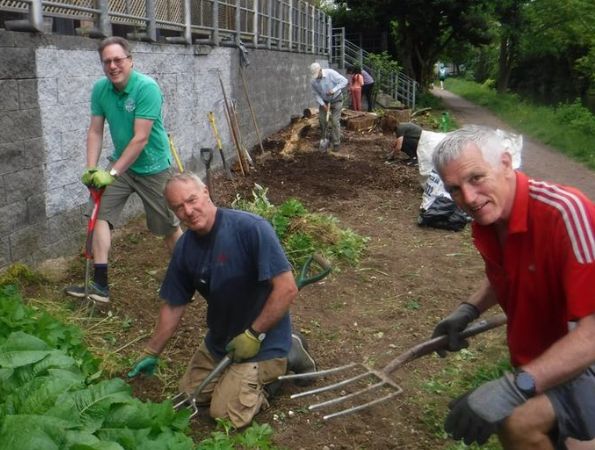 Sunday 18th June, 11:30am-1:30pm, River Stort

Grow Green Spaces

We're gradually clearing the area behind the cinema to plant native shrubs and wildflowers. Come and join us to continue clearing the area in preparation for planting in the autumn. Bring a spade, fork, gloves and a drink. Some tools and lots of cake provided. More information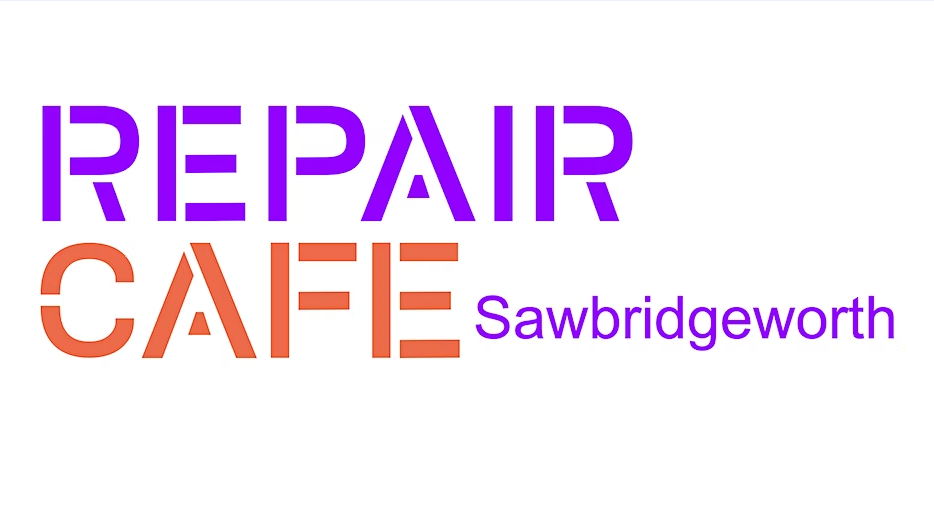 Saturday 22nd July, Sawbridgeworth
Repair cafe
Broken toys, electrical, computers, sewing, bicycles or household items? Wish you could fix them to avoid landfill? The volunteers at the repair cafe can help. More information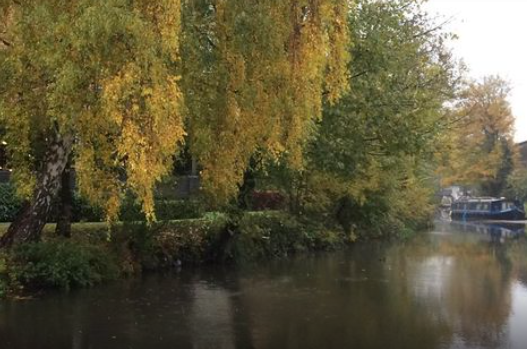 Join us on social media
For regular updates about the group see our Facebook and Twitter accounts.
We also have an active discussion group on climate change an biodiversity issues. Please request to join.
Presentations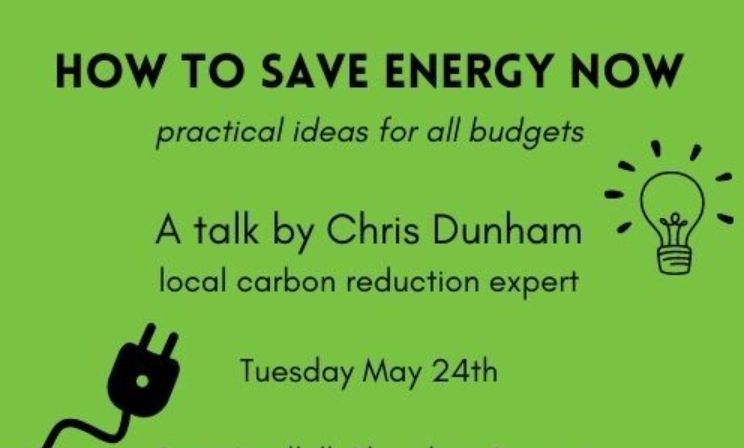 Tuesday 24th May
'How to save energy '
How to save energy – for the climate and to reduce costs – by carbon reduction expert Chris Dunham.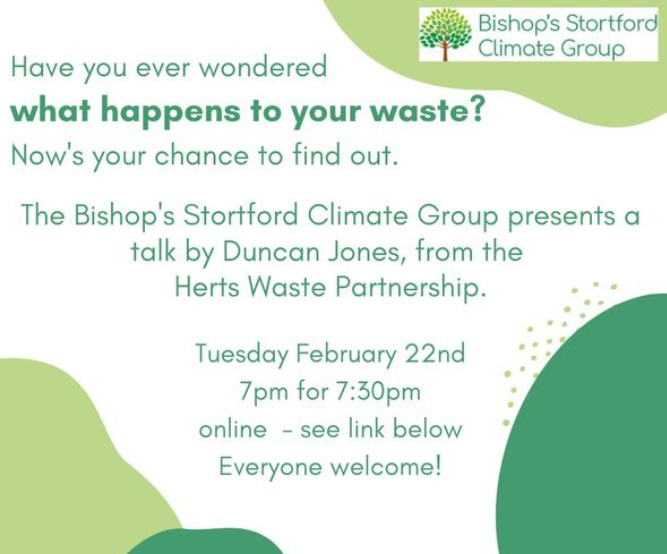 Tuesday 22nd February
'Where Does Our Waste Go?'
Duncan Jones from the Herts Waste Partnership explained how waste is managed and how our recycling schemes work
Latest